Welcome To The Official Website Of Folksinger Michael Johnathon's
WOODSONGS OLD-TIME RADIO HOUR
WoodSongs Old-Time Radio Hour is an ALL VOLUNTEER live audience celebration of grassroots music and the artists who make it. The show airs on 515 radio stations from Australia to Boston to Dublin, Ireland. It also airs on American Forces Radio Network twice each weekend in 173 nations, every military base and US Naval ship in the world. The shows airs coast-to-coast in millions of TV homes as a public television series. Now Friday's on RFD-TV. WANT TO COME TO THE SHOW? BRINGING A GROUP? CLICK HERE
_
WATCH WOODSONGS LIVE ON YOUR CELL PHONE WITH THE NEW WS APP  CLICK HERE
_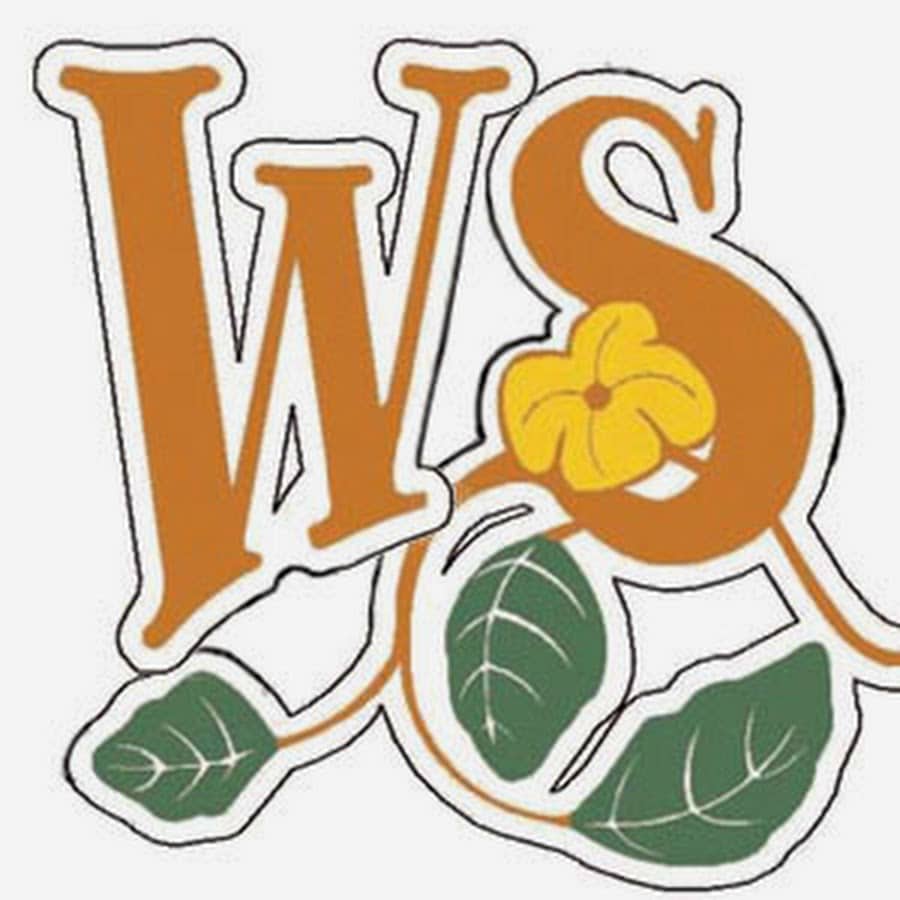 _
_
COMING DEC 18 – EARLY SHOWTIME – TWO BANJO MASTERS
DEC 18, 2017 Special Event Broadcast
General Public: $20 / WS PARTNER $10… available from Lyric Theatre 300 E Third, Lexington, KY, call 859-280-2218  _ 
TO BECOME A WOODSONGS PARTNER call 859-255-5700 or  CLICK HERE
_
_
 EARLY SHOWTIME this broadcast will begin 6:30PM sharp, please be seated by 6:15. Thank you!
_
BELA FLECK AND ABIGAIL WASHBURN,
"the king and queen of the banjo" (Paste Magazine), have a musical partnership like no other. Béla Fleck is a fifteen-time Grammy Award winner who has taken the instrument across multiple genres, and Abigail Washburn a singer-songwriter and clawhammer banjo player who re-radicalized it by combining it with Far East culture and sounds. With one eye on using the banjo to showcase America's rich heritage and the other pulling the noble instrument from its most familiar arena into new and unique realms, the duo's self-titled debut earned the 2016 Grammy for Best Folk Album. Their second album 'Echo in the Valley' on Rounder Records is simultaneously familiar and wildly innovative. 
https://www.belafleck.com/bela-fleck-abigail-washburn/
_
_
_
_
_
_
WELCOME TO A NEW YEAR!
THIS BROADCAST IS BEING RESCHEDULED
RESCHEDULED DATE COMING SOON  Special Event Broadcast General Public: $20 / WS PARTNER $10… available from Lyric Theatre 300 E Third, Lexington, KY, call 859-280-2218  _  TO BECOME A WOODSONGS PARTNER call 859-255-5700 or  CLICK HERE
_
BUTTON is a new musical project featuring the legendary JOHN COWAN with his friends ED TOTH of the Doobie Brothers and KEITH HOWLAND of Chicago. Yes … all three on the same stage, same night, same broadcast. Their blend of diverse musical influences create a unique style that will appeal to fans of jam bands, progressive rock, and classic rock alike! The Button debut album was produced by the band and recorded in Nashville.
_
The resume of each musician on their own would fill an entire broadcast … Ed Toth joined the Doobie Brothers in 2005 after 9 years with the band Vertical Horizon. Through the years, bassist-vocalist John Cowan has performed in many projects, including New Grass Revival, The John Cowan Band and The Doobie Brothers. A veteran of Chicago, Keith Howland has played lead guitar for the band since 1995.
_
WATCH A YOUTUBE CLIP with KIETH HOWLAND click here
WATCH A YOUTUBE CLIP with JOHN COWAN singing Dark as a Dungeon click here
WATCH A YOUTUBE CLIP with ED TOTH onstage with the Doobie Brothers click here
_
_
_
BECOME A WOODSONGS PARTNER and get a FREE COPY OF WS III CLICK HERE