Attention: Musicians, Writers, Poets, Painters, Artists, Performers, Fans and Front Porch Pickers!
_
What is the WoodSongs Front Porch Association? It is an international network of "front porch" minded musicians, songwriters and fans who simply love simple, rural music. This organization is about EVERYBODY who loves to pick, play and sing. If you feel the music business left you behind, join us. We will show you how to make music a powerful part of your life, even if it is not your livelihood.
_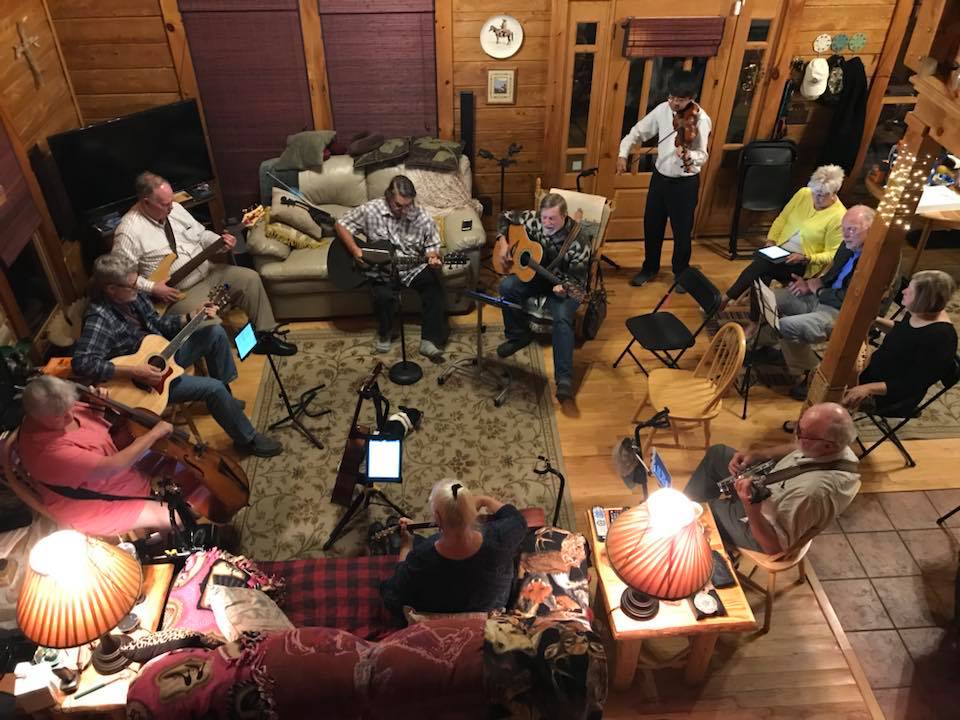 Our mission statement: To help music lovers find a new, defined direction for their music. To gather the global community of front porch minded musicians and help them do good work, bring roots music education into schools free of charge, and enhance communities by redirecting the tremendous energies of local musicians. We call our members "SongFarmers."
_
A "SongFarmer" is any artist who uses their music to make their families, their hometowns, their careers better.
Visit our website: SongFarmers.org
_
Be part of a musical Gathering of front porch minded artists, musicians and pickers from around the world. Young and old, seasoned and new, experienced and hobby players … all are welcome!

I don't like "joining" anything but I still want to come to The Gathering:"_