It's Here … FREE until May 1, 2017:
Watch your favorite show on the WoodSongs Archives, connect to our YouTube channel, send an email, become a WoodSongs Partner, make Reservations, and buy Tickets to a show at the Lyric Theatre in Lexington, KY. All that and more right from your cell phone, laptop or iPad. We are offering the APP free of charge until May 1, then it will be only $1.99 the proceeds will support the broadcast and the WoodSongs education programs.
_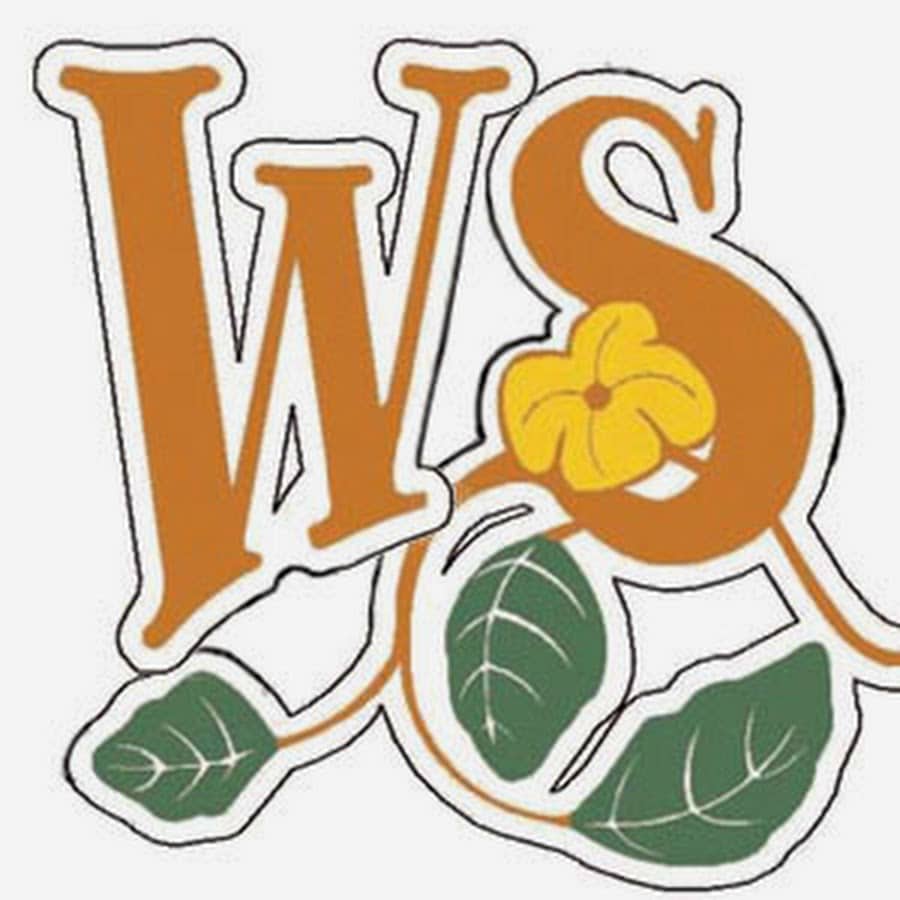 DOWNLOAD NOW – WoodSongs APP for Android CLICK HERE … this is a FREE APP until May 1 2017, after that it will be $1.99 to download and use.
COMING SOON – WoodSongs APP for iPhone
Coming Soon:
Folk-Book APP (FREE with your Folk-Book subscription) watch the LIVE WEBCAST every Monday evening!