Welcome To The Official Website Of Folksinger Michael Johnathon's
WOODSONGS OLD-TIME RADIO HOUR
"You don't have to be famous … you just have to be Good!"
WoodSongs  is an ALL VOLUNTEER live audience celebration of grassroots music and the artists who make it. The show airs on 537 radio stations from Australia to Dublin, Ireland, on American Forces Radio Network twice each weekend in 177 nations, every military base and US Naval ship in the world, coast-to-coast in millions of TV homes as a public TV series. Now Friday and Wednesday's on RFD-TV America's Most Important Rural Network. WoodSongs is produced 44 Mondays a year.
_
–
_
SPECIAL! WoodSongs Original Art Sale $350 each – One Week Only!Own an original oil painting, the original canvas not a print and support the national WoodSongs Classroom/Education Program. This weeks featured painting is called "ROOSTER AT SUNRISE (Cog Au Lever Du Soleil) ″ 16×20″ oil on canvas with handcrafted cedar wood frame
Make a TAX DEDUCTABLE offer and it can be yours! Details CLICK HERE
WoodSongs FACEMASK & Partnership Special
A HUGE premium gift package including a brand new WOODSONGS FACEMASK for all new or renewing Partners of ANY level during September2020. Really. Become a new or renewing WoodSongs Partner in August and we will include a brand new, 2-ply WoodSongs Face mask. Defeat COVID19 with music, a face mask … and wash your hands after every song! NOW AVAILABLE TO THE PUBLIC …  CLICK HERE for details!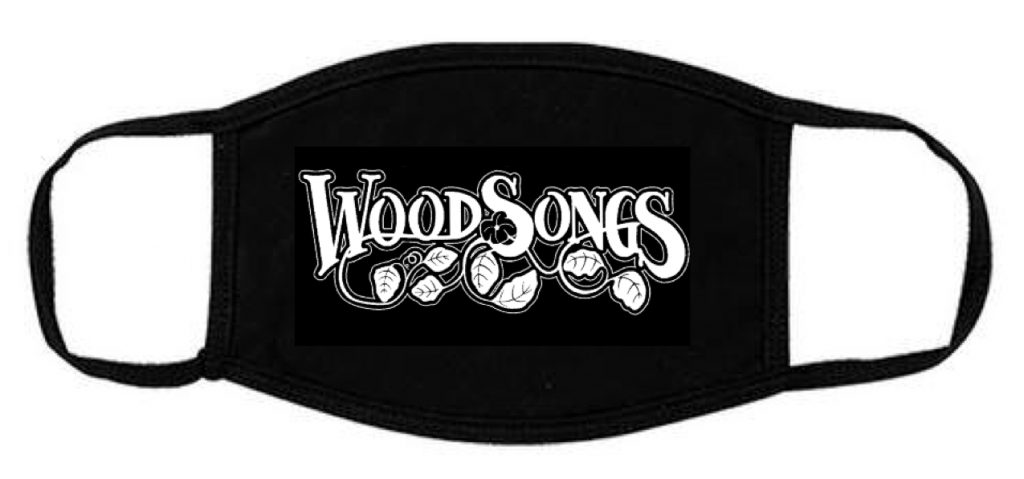 _
Coming Soon!
Visit the WoodSongs display at the Kentucky Music Hall of Fame & Museum at Renfro Valley featuring the huge WoodSongs stage sign, autographed by the entire crew of show #1000 and video display of WoodSongs broadcast history CLICK HERE
SOME LETTERS
It's The Little Things September 2020 click here
WoodSongs tribute to the KENTUCKY THEATRE click here
Thoughts on the cancellation of LIVE FROM HERE click here
Read the letter about Riots, Rage, Racism the Arts and Artists: click here
Read the letter about saving the Arts and Live Music click here
Read the letter about Van Gogh, WoodSongs Partners, SongFarmers and more click here
Read the letter about isolation and social media: click here
_
_
Become a 2020 WS Partner for yourself or as a gift… we need you now more than ever! click here
_
_